TGR-WRT
TOYOTA GAZOO Racing World Rally Team is a unique high-performance development and competition oriented company based in Jyväskylä, Finland.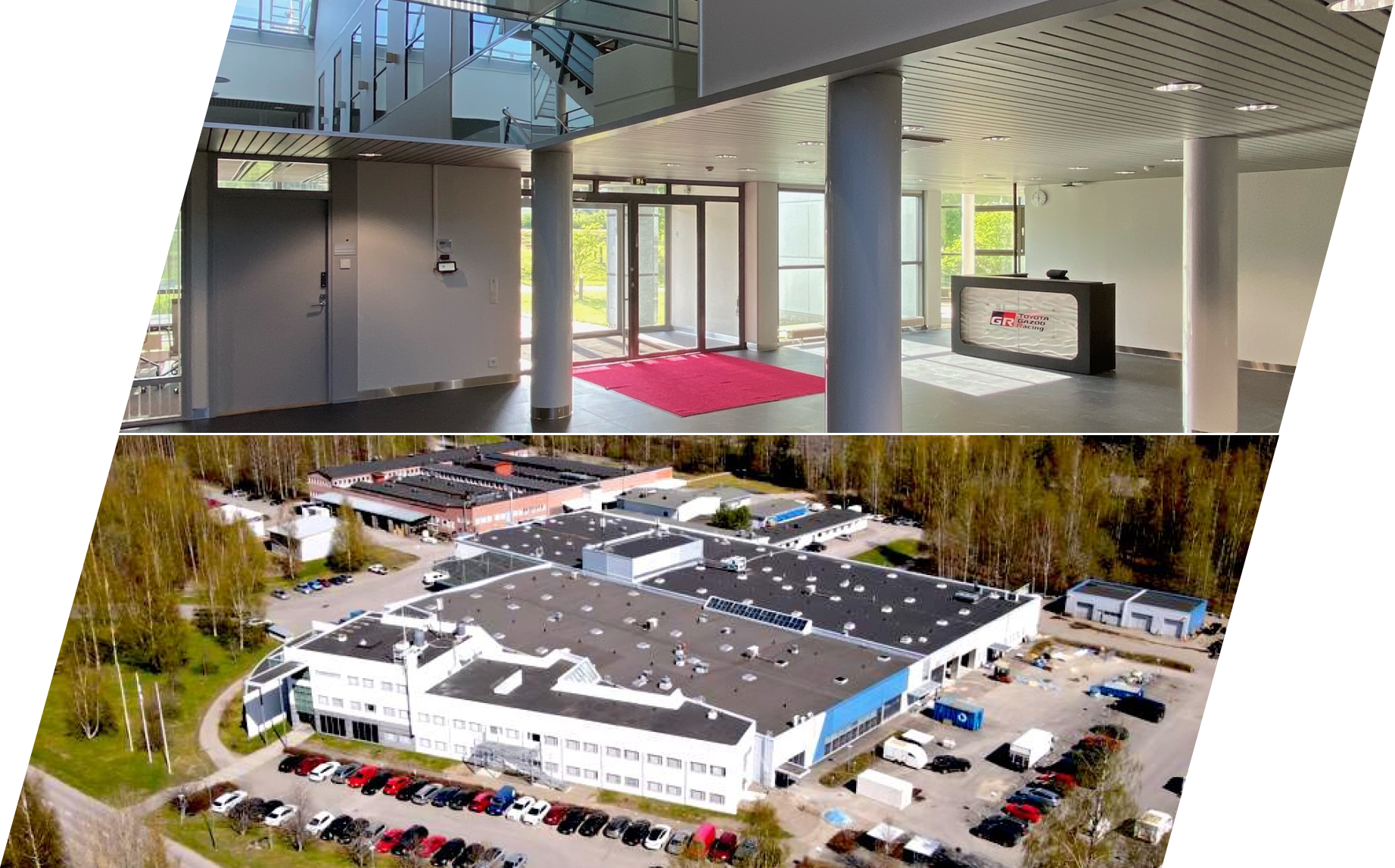 who we are
TGR-WRT is the home of TOYOTA GAZOO Racing World Rally Team, Car manufacturer TOYOTA's successful entry at the FIA World Rally Championship -series.
The spacious Jyväskylä facility and its highly-skilled staff of around 150 offer a range of machinery, facilities and expertise on development of new technologies on not just world level of rallying but also for development and research for new innovations on automotive industry.
TGR-WRT is a wholly owned subsidiary of the Toyota Motor Corporation.